ONLY ONE THING STANDS BETWEEN YOU AND SUCCESS
It isn't experience; it isn't talent. If you want to succeed, you must learn how to connect with people. And while it may seem like some people are just born with it, the fact is anyone can learn how to turn every communication into an opportunity to have a powerful connection.
The ability to connect with others is a major determining factor in reaching your full potential. It's no secret! Connecting is a skill you can learn and apply in your personal, professional, and family relationships.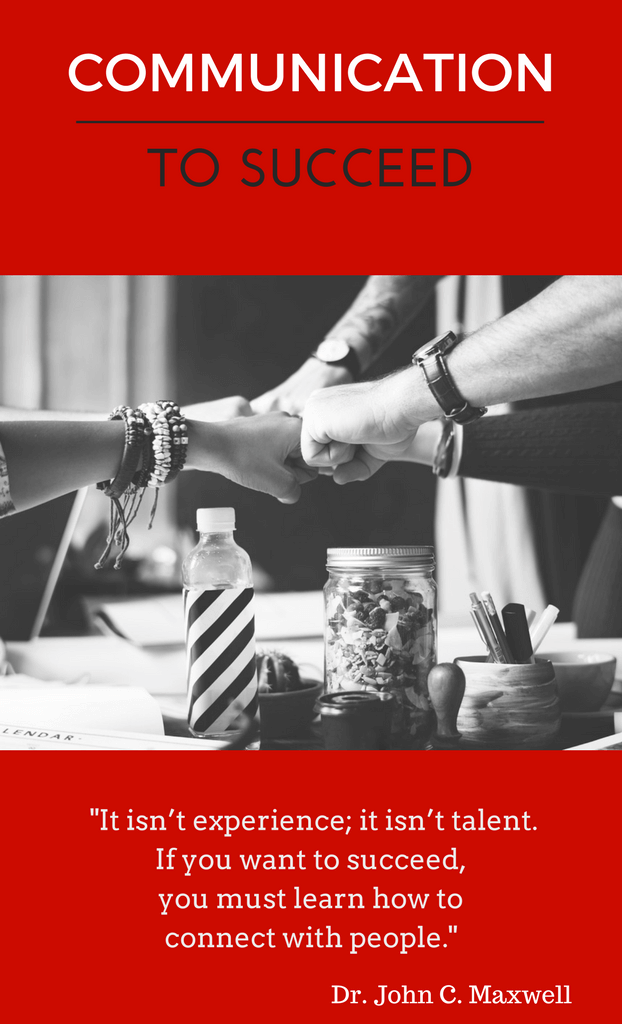 CONNECTING INCREASES YOUR INFLUENCE IN EVERY SITUATION
Capturing people's attention

Finding common ground, interest, and values

Keeping your communication simple & effective

Inspiring people in your circles

Staying authentic & cultivating all your relationships

Developing outstanding teams

Increasing productivity and taking your organization to a higher level of achievement
This program will help you relate and identify with people in a way that increases your influence with them. The program will cover connecting principles and practices needed to better communicate with others.
If you learn to better connect with others whether it is one-on-one, in groups or with an audience, your interactions will improve, your ability to create teamwork will increase, and your influence will skyrocket. People who connect with others have better relationships, experience less conflict, and get more things done than those who cannot connect.
Leaders who have learned the art of connection are able to communicate their ideas persuasively, establish immediate acceptance and attract followers.
You can start working with us today! Let's have a conversation on how this program will benefit you, your team and your organization.