See why we are so inspired and continue to work with excellence and dedication. Get to know some of our events, trainings, and associations. Here you will find passionate leaders and how LEADINFORCE has helped them along the way to success.
A face-to-face workshop designed for "Mujeres Excepcionales: Evento Edición Especial", held in the city of San Germán, Puerto Rico, by C30©® Collaborative Space. This "hands-on" workshop, facilitated by Dr. Liana C. Sáenz, Executive Coach, allows participants to improve their life experiences, feel empowered, and take control of their future.
What I liked the most was the combination of theory and creativity. I learned to refocus. I liked hearing: "if you have your priorities clear, you don't waste your resources". I recommend the workshop, much needed. Excellent.
Idaliz Escalante
What I liked the most is that it was a totally different perspective than what I had seen on vision boards. I would recommend the presenter (resource).
Miraida Figueroa
I learned how to make a vision board and visualize it. What I liked the most was knowing that before the "why", the "goal" comes to the purpose. I like all of it. I would recommend the presenter (resource).
Magda Chico
Eight (8) week virtual mastermind, specifically designed for Global Mujer, a women's ministry from Iglesia Casa del Alfarero, Maryland, United States.
This program helped me get out of my comfort zone. In addition, it helped me to have a specific plan with dates and thus maintain my commitment to my goals.
The classes are very well defined and clear. Interacting with an executive coach helped me see what I was not seeing on my own and helped me discover how to improve my mental models.
I hope that this workshop reaches the community so that each woman achieves her dreams and goals. I know that this class gives us the opportunity to achieve it and it is a personal investment that benefits the whole family.
Sandra Méndez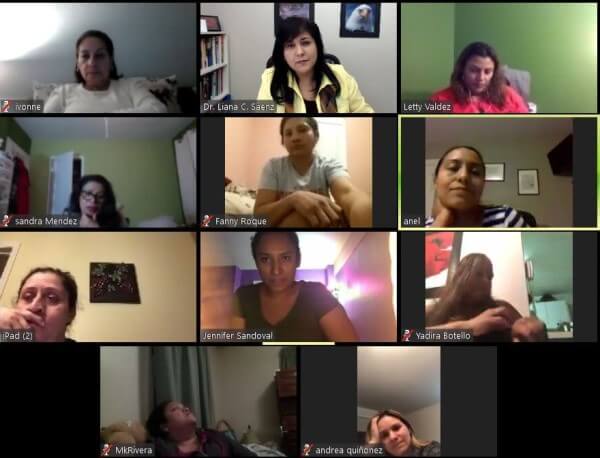 The greatest teaching is that every dream is possible, we must have security and believe that we have all the capabilities to achieve what we set out to do.
During these eight weeks, we have learned to believe in ourselves. Dr. Sáenz was very specific in what she wanted to convey to us and that is what I liked the most; I would not add more to the class, it's perfect.
The class helped me make decisions with determination and helped me believe that I can do what I am passionate about. I should not postpone my dreams; today and now is the right day. Thank you Dr. Sáenz, you have a powerful gift with words.
Andrea Quiñones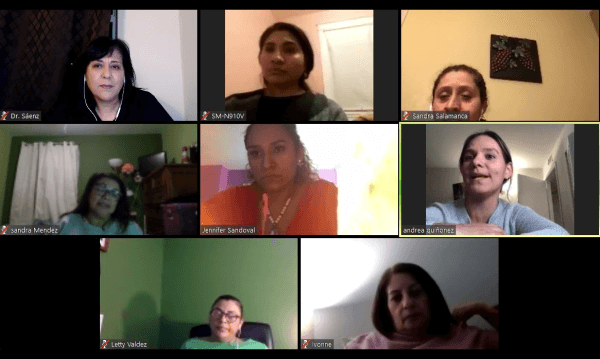 This class has helped me to have a clearer structure of my goals and what the steps to follow are to make a more specific plan.
I have grown a lot internally and I am more organized with my ideas to be able to make my plans concrete. Today is the key and not tomorrow.
I would like to add more days of class because I loved it! I think that I need a coach because it is more effective to reach my goals in a more concrete period.
Jennifer Sandoval
A bilingual English/Spanish Meet-Up ®© group with in-person and virtual meetings held in the city of Miami, Florida USA. Created to empower entrepreneur-minded women, who are starting a side hustle and transitioning into an entrepreneur lifestyle.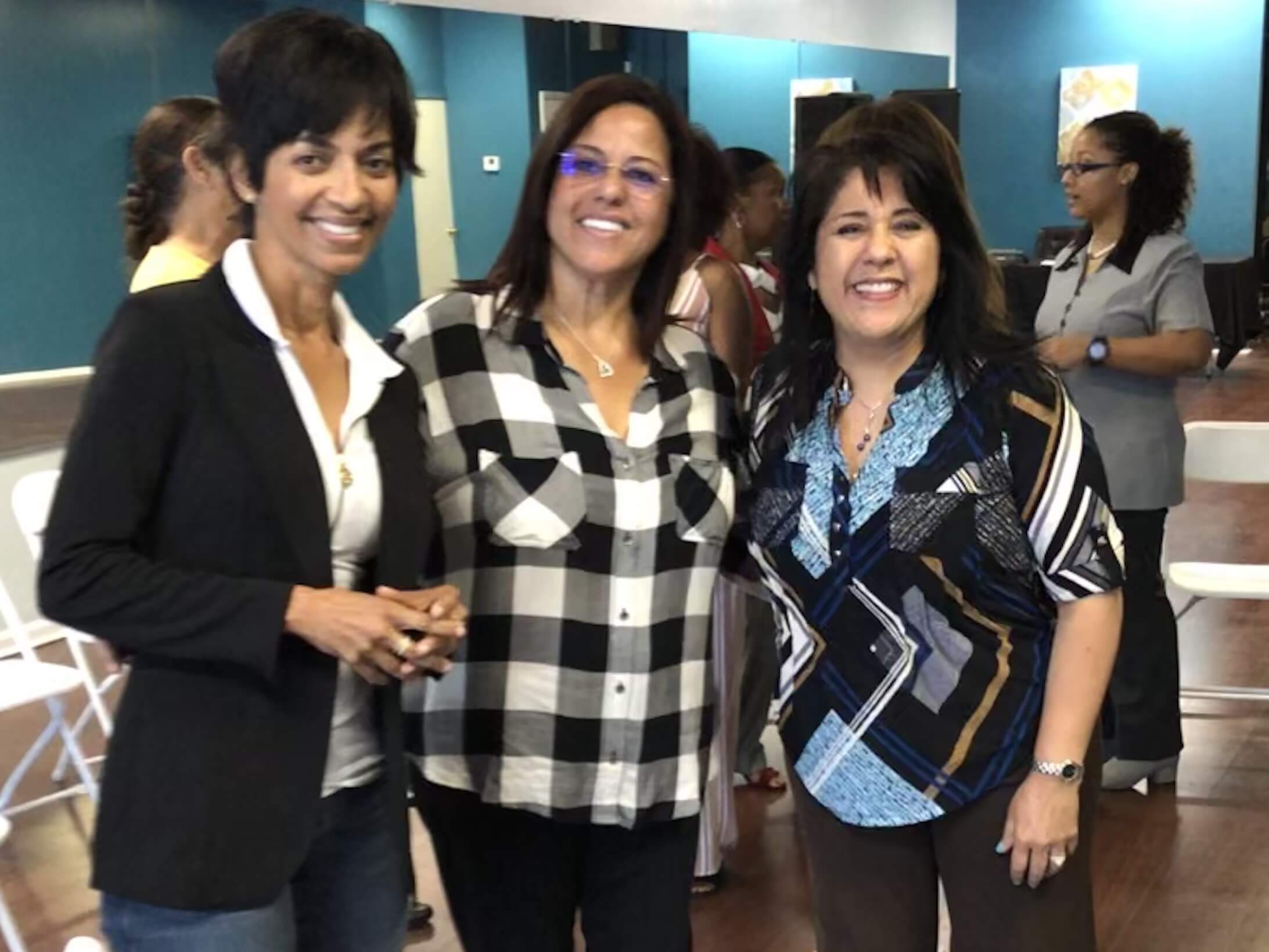 Thank you for facilitating networking and learning time for us. I am glad that I am meeting with like-minded women. The opportunities are unlimited.
Sasha Key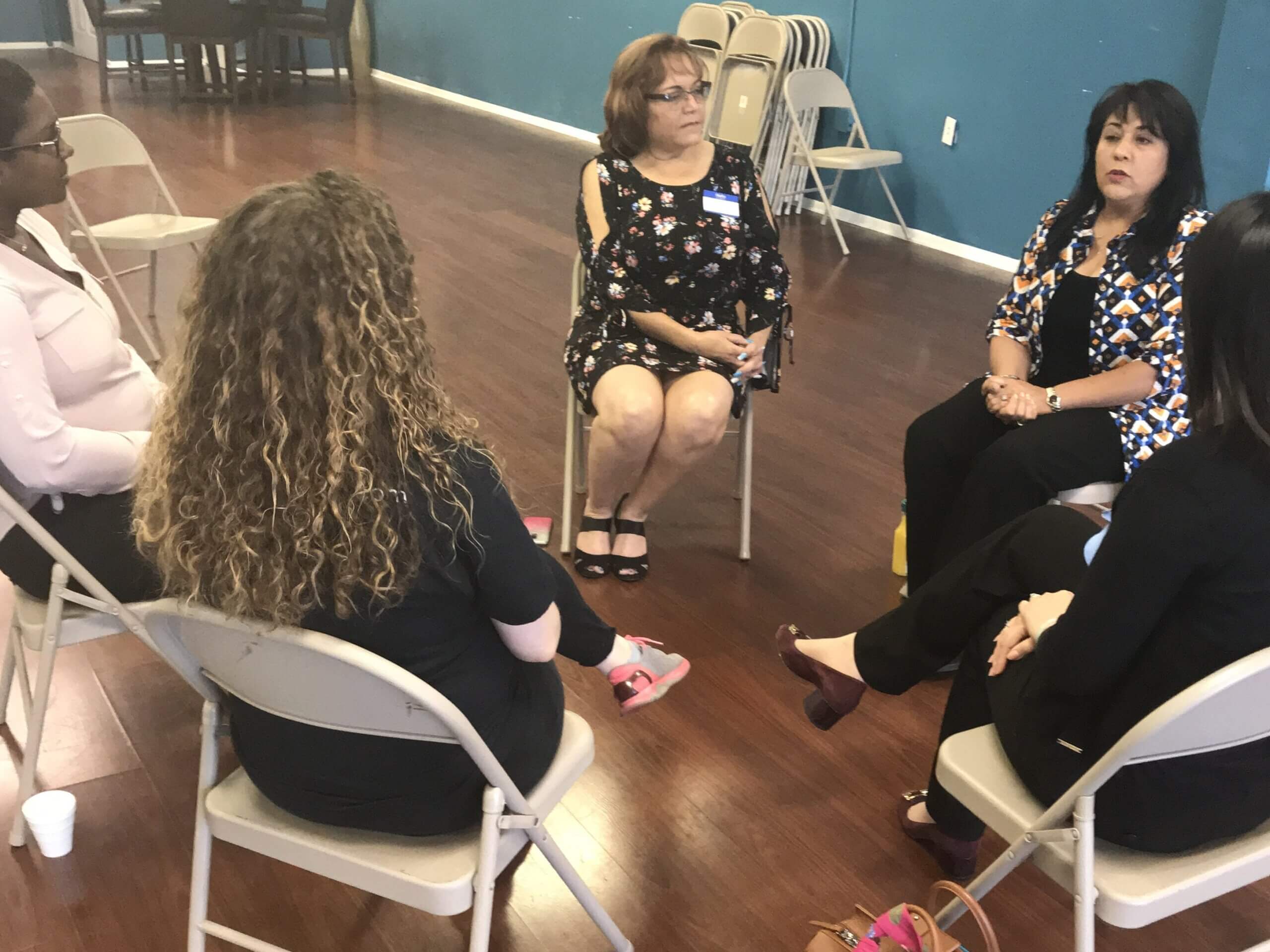 This is fun. At the beginning of the event, I was intimidated by all the entrepreneurs here, but I am learning to speak their language and that is helping me to be more business-minded.
This is a different networking event, as most other events are just talking and having some drinks. Very intentional. I am coming back.
Julianne Martinez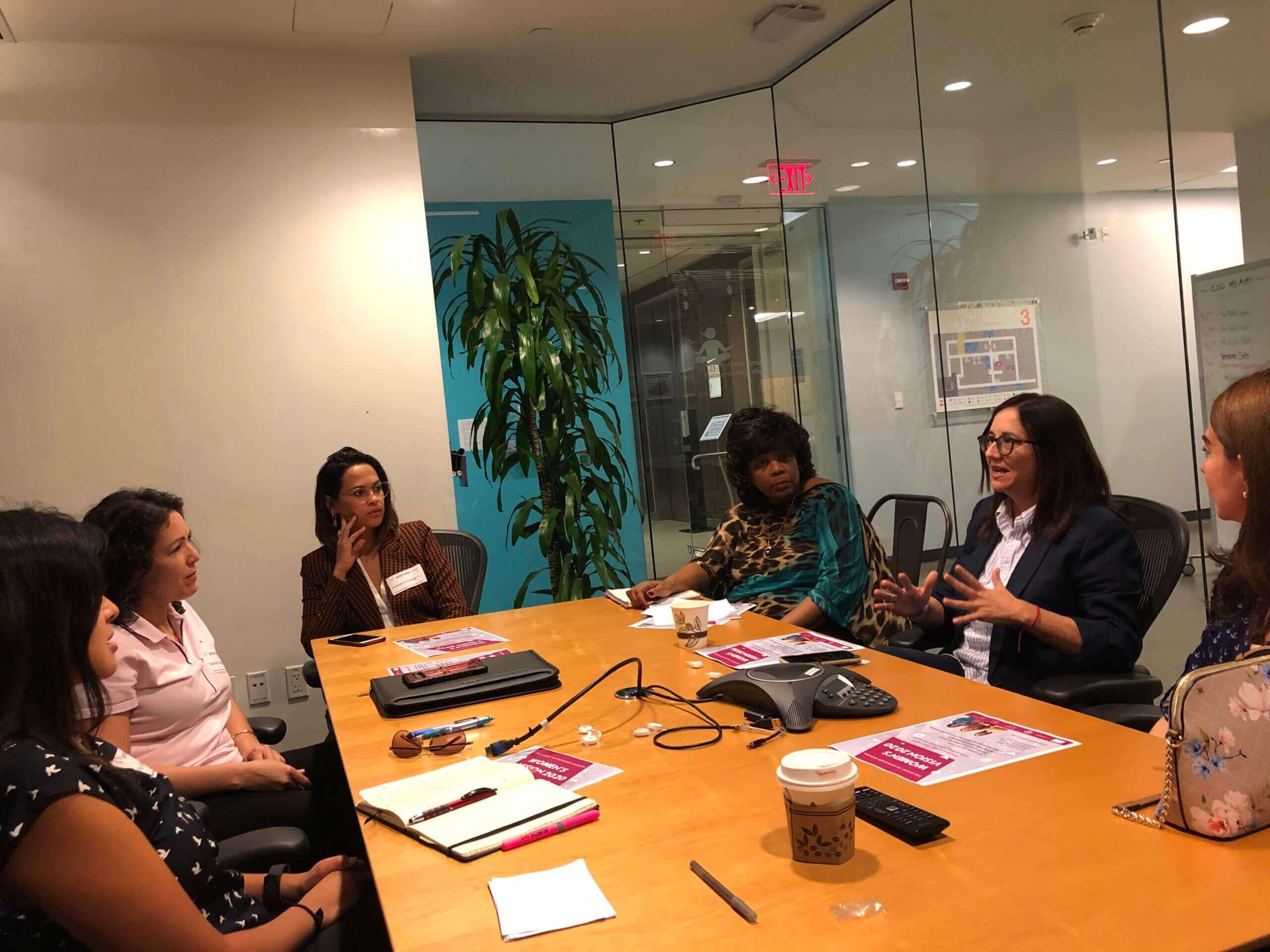 I love the fact that many of us are bilingual, my English is not there yet. I am glad that I was able to have some powerful conversations with entrepreneurs in Spanish. Thank you. I am coming back.
Gabriela Portelo
Virtual and in-person event held with Expert Speakers on issues of culture, entrepreneurship, communication, and leadership.
I liked the different elements. All the speakers offered valuable information and were all equally enjoyable.
Helen B.
What I liked the most was learning how to get started with a commitment to "my goals", and taking that first step. I truly connected with every topic discussed today.
Yaneidy N.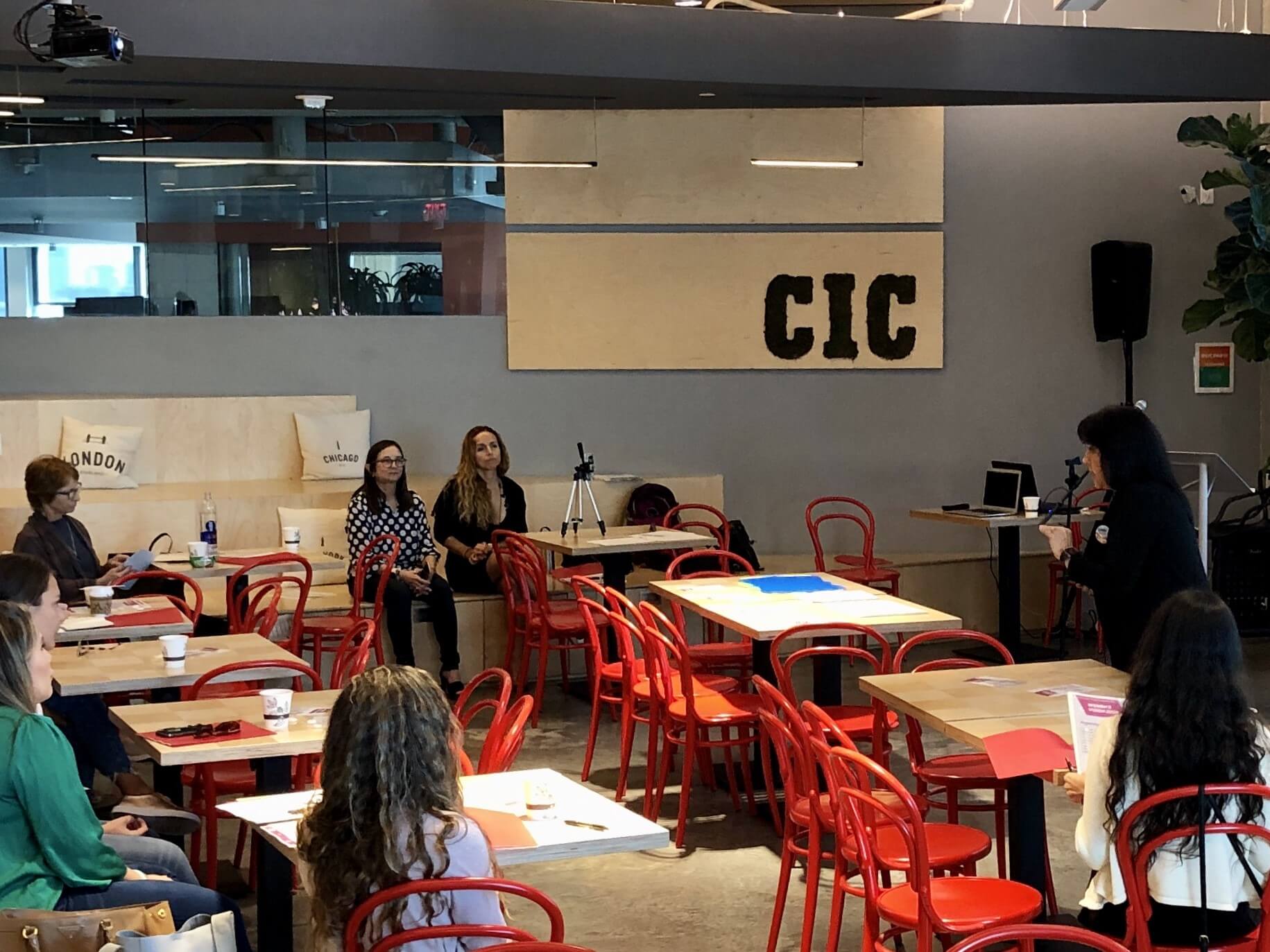 All three speakers formed one major event! Amazing, Thank you.
M. Laura Pupulin
Virtual and in-person event held with Expert Speakers on issues of culture, entrepreneurship, communication, and leadership.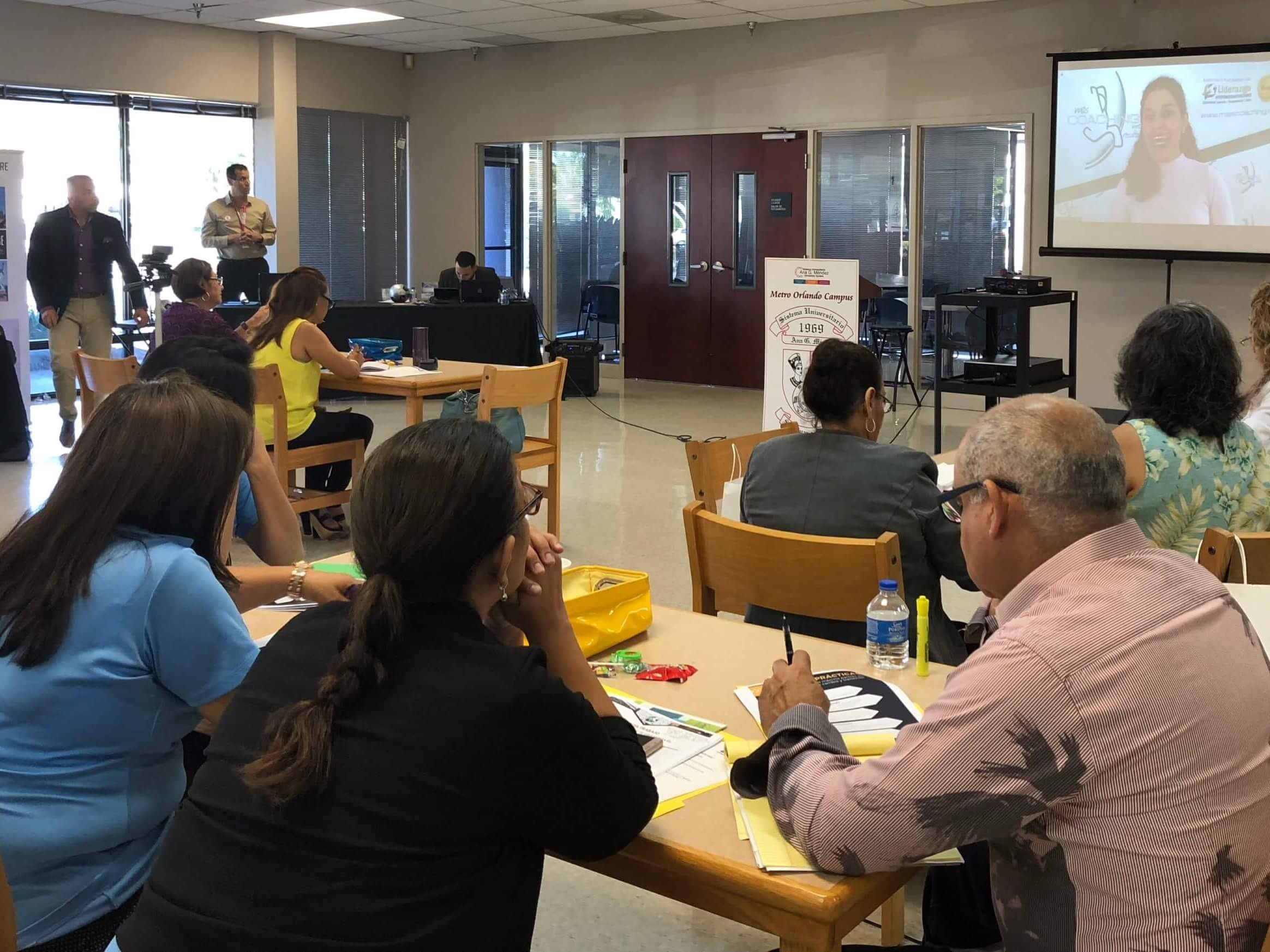 Truly a very productive time. Thank you
Tu Health Place, Sponsor, Florida, USA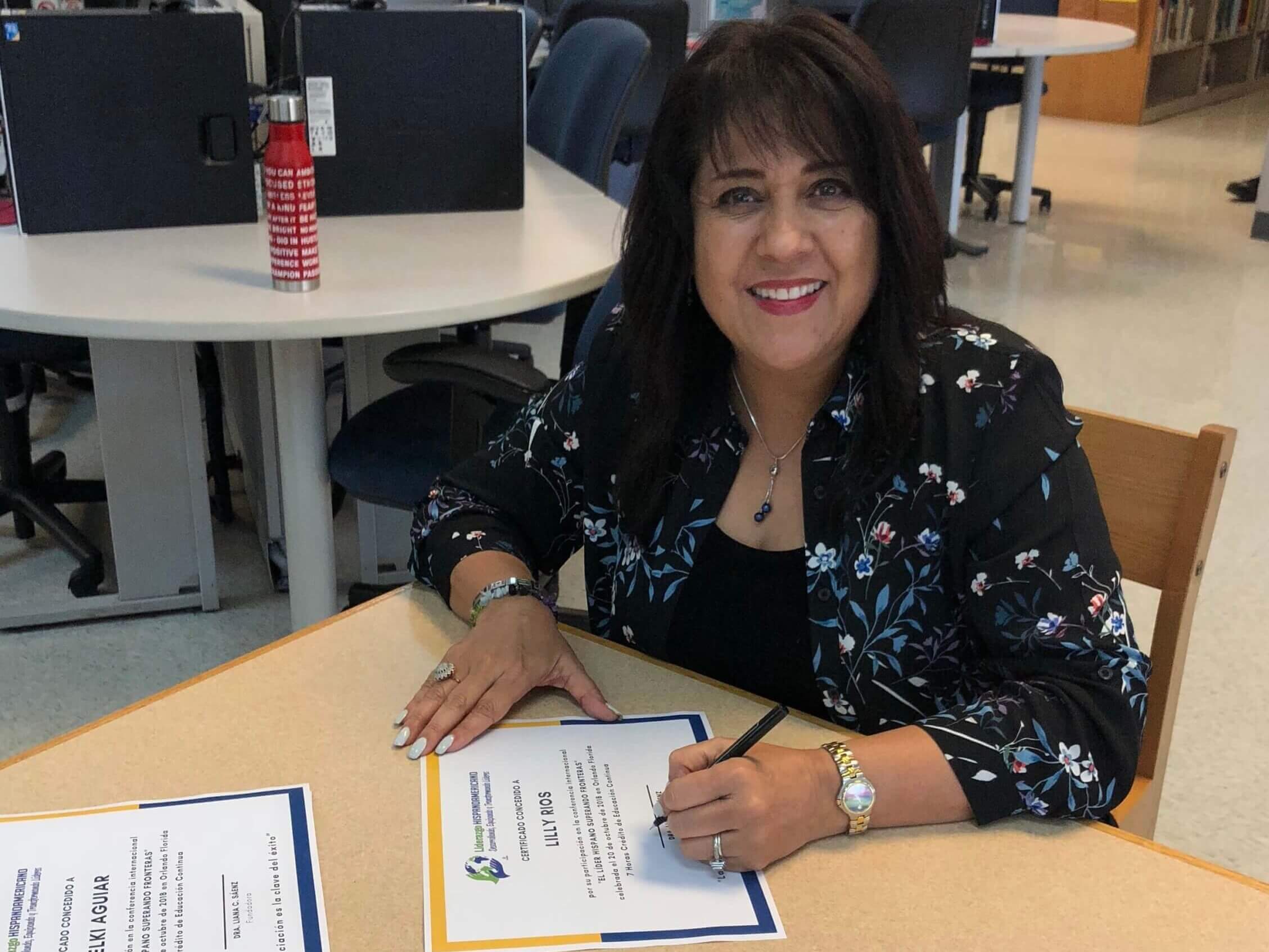 The time was not felt, it was a wonderful day of knowledge, with emphasis on what we must put our minds to in order to achieve our goals and help others. A day very well spent.
Nelly Lugo, USA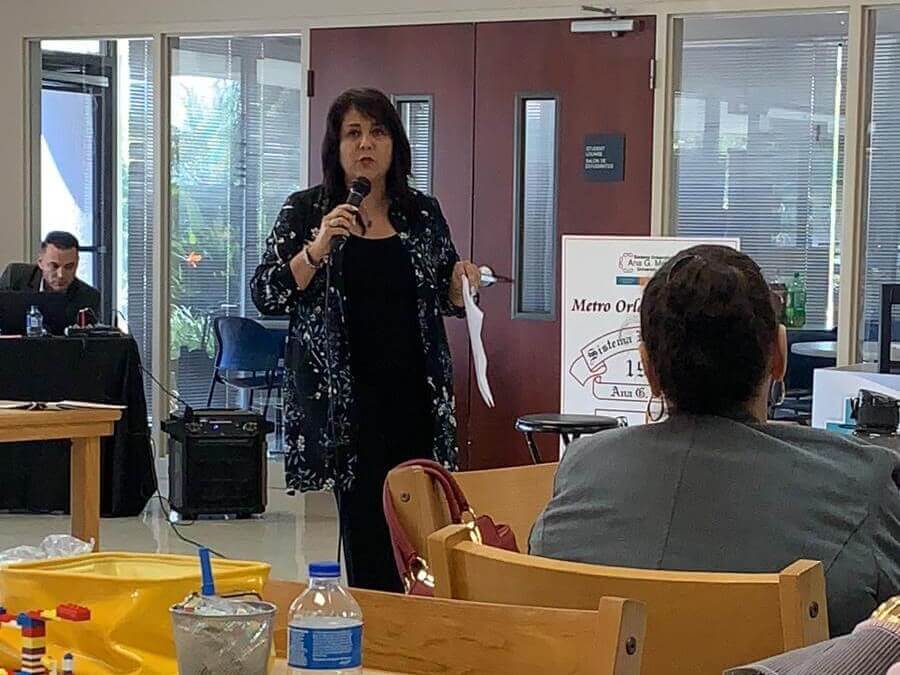 Excellent learning today. Thank you very much, we hope to come to more events of this type.
Maria F. Bautista, USA