YOU CAN NOT DO IT ALONE.
The level of your success will be determined by the leaders closest to you. If you want to succeed at the highest levels, you must surround yourself with a team of influential leaders.
That's why a leader who is eager to succeed, has to become aware that those influential leaders must be trained and equipped.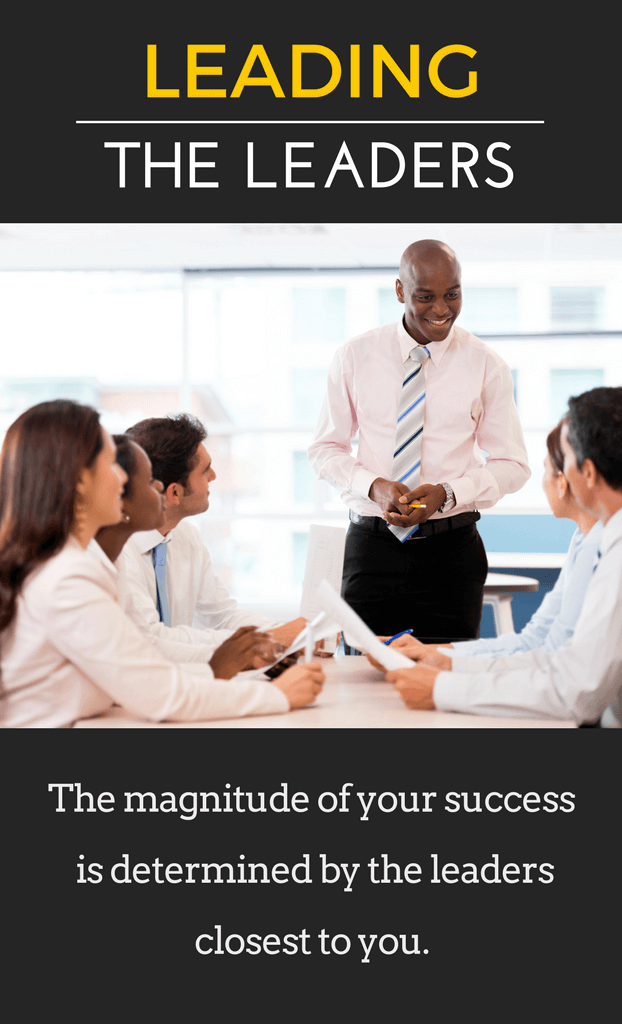 REPRODUCE LEADERS: THE CRITICAL TASK OF A LEADER
In this program, you will be challenged to:
Take your leadership to new heights;

Reach new levels of knowledge and growth;

Take action in order to develop the leaders around you.
This program will help you develop yourself and your team members into better influencers by:
Constructing your own leadership journey

Creating a more appropriate environment for Potential Leaders

Identifying Potential Leaders

Nurturing Potential Leaders

Equipping Potential Leaders

Developing Potential Leaders

Forming a Dream Team of Leaders

Coaching a Dream Team of Leaders

Recognizing the Value of Leaders in the team

Reproducing Generations of Leaders
The organization's growth depends on the growth of its leaders. Successful leaders maximize the abilities of those they are surrounded by and empower them to exercise their influence for the benefit of the organization. Take your team and organization to the next level.
Are you ready to increase your understanding and your abilities in order to take your leadership to the next level and have the ability to develop leaders?
Let's have a conversation how this program will benefit you, your team and your organization.