What is your plan of action for success?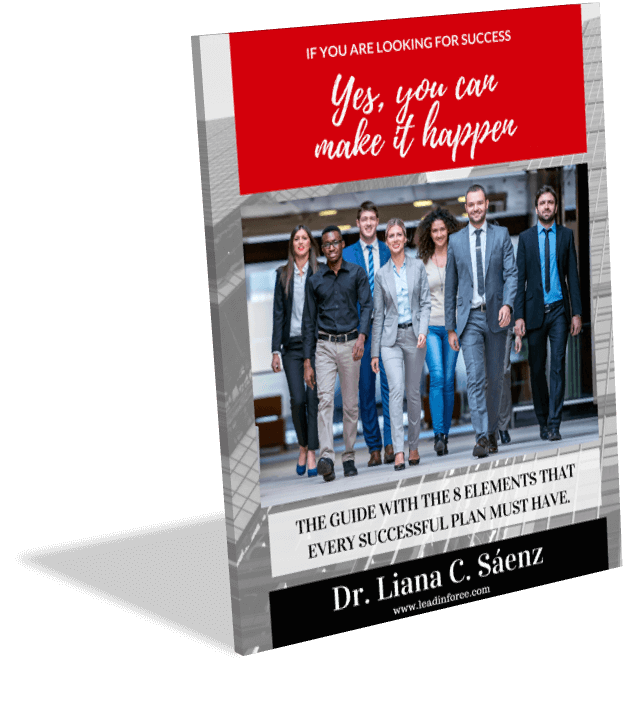 if you still do not have it, you are in the right place.
START TODAY BY SIGNING UP TO GET THE FREE GUIDE TO BEGIN TO BUILD THE PLAN OF ACTION THAT WILL TAKE YOU TO SUCCESS.
In this guide you will find:
The 8 essential elements for those who walk towards success,

Simple but mindful ideas that can change your life,

Practical steps for you to take immediate action,

Coaching exercises that will allow you to increase your intentionality,
Achieving success requires a clear objective and an action plan where you can find the answers to: why? How? When? Where? With whom? With what resources?
With the rapid passing of time, it increasingly becomes more challenging to be in control of our days.
One of the great challenges of this century is to maintain the right focus, in the midst of a significant amount of information and distractions (some disguised as opportunities.)
Even more so, in a world of a high productivity demand, good intentions, dreams of great achievements, extraordinary and innovative ideas are worth nothing, if we do not have an action plan that is executed daily.
I hope this guide helps you to achieve success.
Liana